5 tags
1 tag
2 tags
4 tags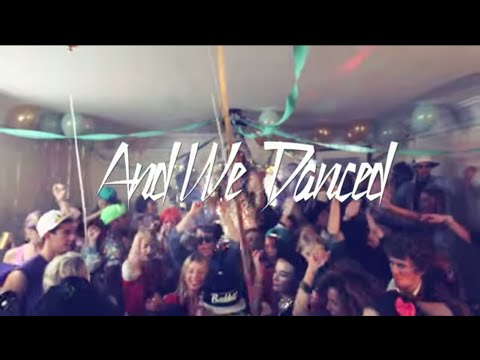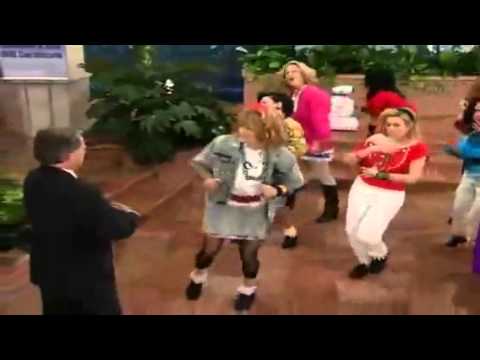 Watch
collegehumor: Dramatic Macaroni & Cheese I know it's coming, but "riboflavin" still gets me every time.
My philosophy on life
whatshouldwecallme: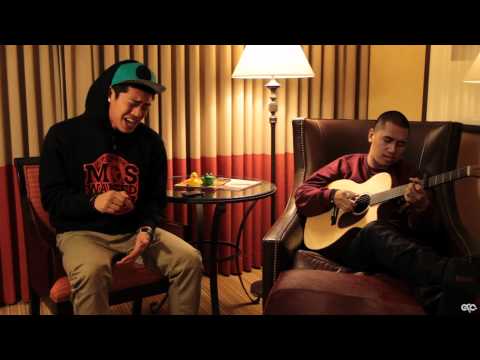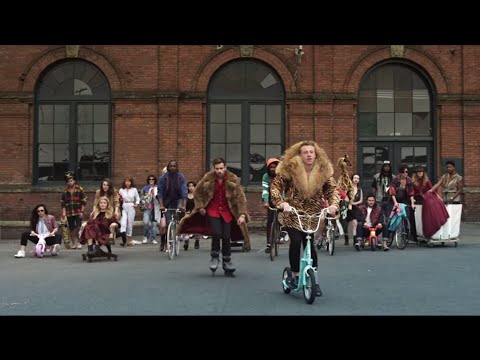 "The Departed"
– Costello: "How's your mother?" Man at bar: "Uh, she's on her way out." Costello: "We all are. Act accordingly."
I should be writing a paper due in 7 hours...
OH WELL. I went to Venice Beach today. I met a homeless artist from Haiti, a guy on stilts promoting a freakshow, and somehow missed Kassem G. (so depressed.) Generally, I've been listening to Childish Gambino and Watsky, but today was Britney Spears day. I should be more specific; it was Gimme More Day, considering that is the only Britney Spears song I have on my phone. (why?) ...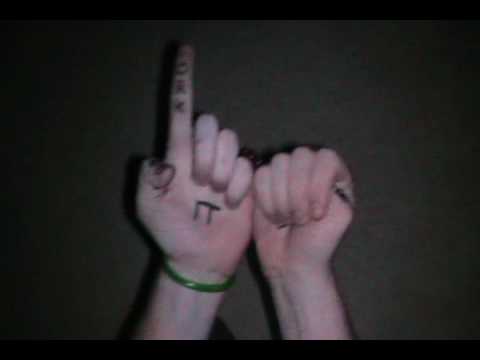 Watch
collegehumor: Drunk Guy Singing "Kiss From a Rose" to His Cat YouTuber bard55 came home one night with a song in his heart and what appears to be a shitload of alcohol in his system. The result is this oddly hilarious video, in which 23 year old Brad lies on the floor and serenades his cat with Seal's Kiss From a Rose. If you're not drunkenly singing to your pets, this is reason enough to start....
Shit, I still have this...
Wow… I guess a lot has happened since I've last been on here. I've been in California. Yayyy… It would be great, if it wasn't frozen over like hell. It's sooo cold here. (And by cold, I mean like 70 degrees. Freezing, right?) What sucks is that I haven't accomplished any of the things that I've set out to do (go to Hollywood, visit Disneyland and...
Watch
patrickcassels: I wrote this video with my friend Dan Gurewitch. It stars a charming Seth MacFarlane and Mark Whalberg (who is holding a rag for some reason). I'm really excited about "Ted," and was thrilled when MacFarlane agreed to do this. And owners of the Boogie Nights 2-disc DVD will, like me, always remember Whalberg as 1/3 of the funniest extended coke scene ever committed to film.
Watch
collegehumor: LA County Prison Covers "Call Me Maybe" "Here's my prison number, call someone about it, and I'll kill you and your family."
i HATE new york
Upstate New York, that is. More specifically, my area, where Mid-Hudson Cable provides shitty internet service. So what should I fill you in on..? I've found a new obsession, game-wise. It's called Ticket to Ride (<3!!) and it's ridiculously easy to play, but it can be frustrating, too. I first heard about it when I was on YouTube, watching Geek and Sundry's channel...